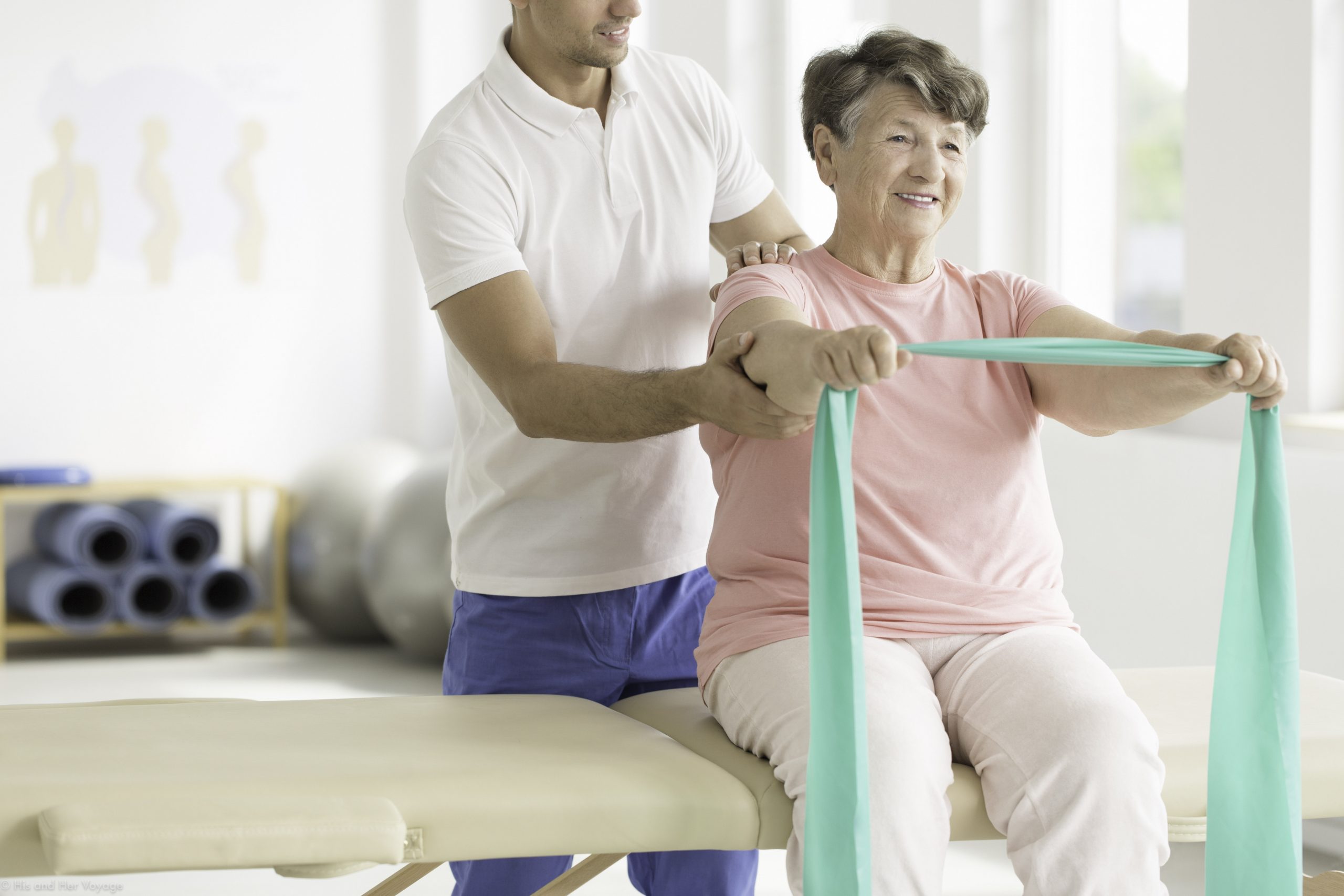 Exercise Physiology services have been part of Longevity since 2016. Accredited Exercise Physiologists (AEP) are allied health professionals, have completed at least a 4-year university degree and are accredited with Exercise and Sport Science Australia (ESSA). ESSA's definition of an Exercise Physiologist can be found by clicking here.
They prescribe exercise as medicine for the treatment, management and prevention of chronic health conditions and injuries.
Examples of some of the health conditions Exercise Physiologists treat include:
 Cardiovascular disease (CVD)
 Diabetes
Obesity
 Stroke
Multiple Sclerosis
Osteoporosis
Mental health
Chronic musculoskeletal injuries
Longevity's Exercise Physiologists are experts in their field and use the latest medical and sport science research to deliver individualised exercise programs that achieve the best long term and sustainable health outcomes. Longevity's Exercise Physiologists use our clinical and advanced training knowledge to ensure you specific program develops all the areas needed as well as achieving your own personal health goals.
Our Physiologists aim to not restrict your activity completely during your injured period, however, educate you on how to stay active whilst we treat the condition and injury.
Contact Longevity for more information on how our Exercise Physiologists can help you.