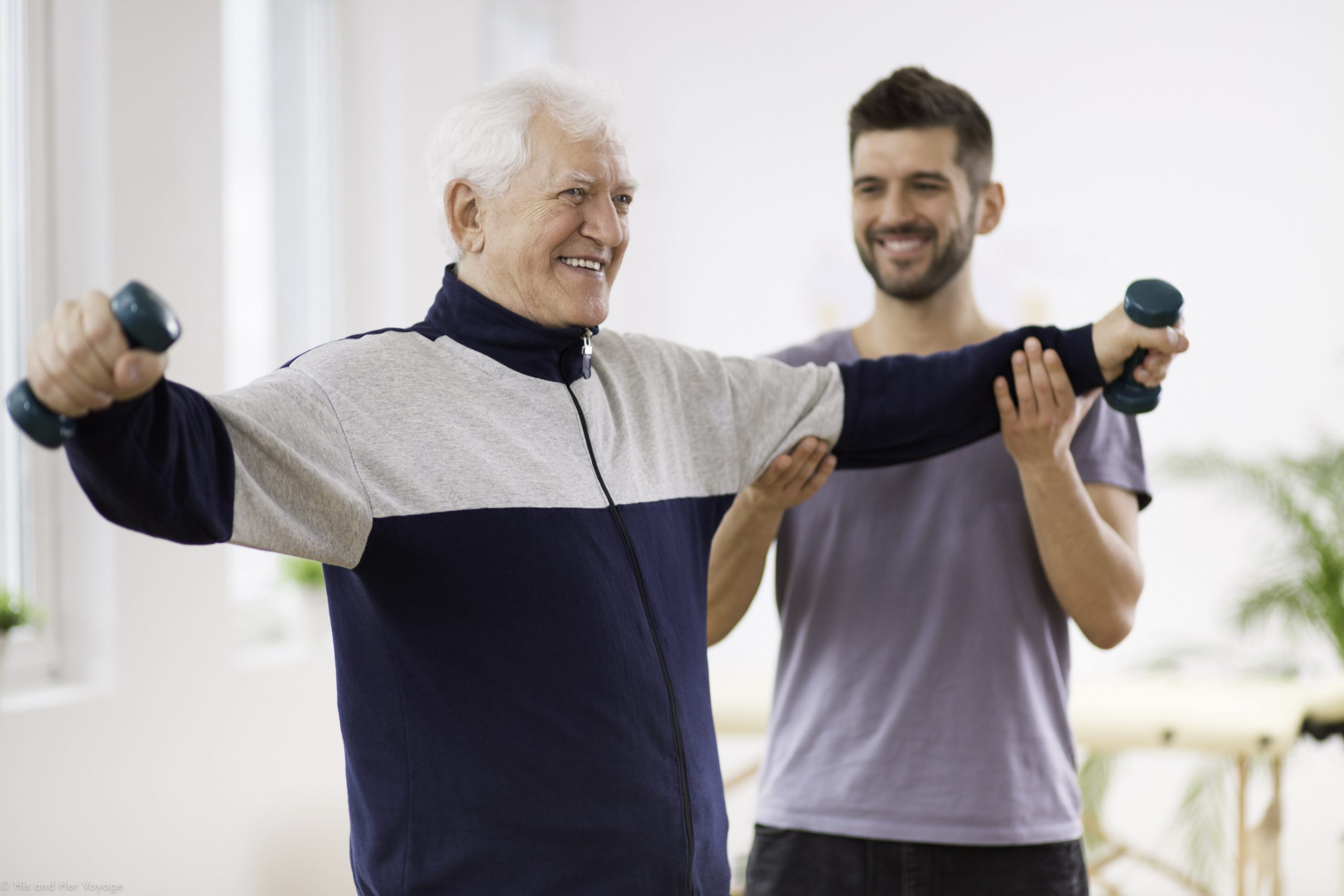 Exercise is the new medicine.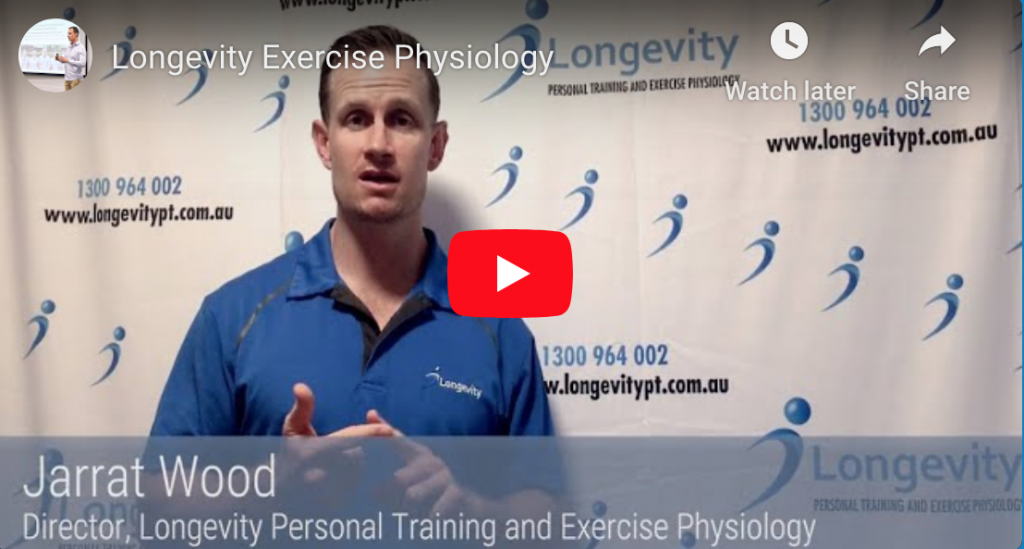 What is Exercise Physiology?
Accredited Exercise Physiologists specialise in clinical exercise prescription and the delivery of exercise and lifestyle modification programs for people who are at risk of, or living with chronic disease.
What to expect
All out treatments are 100% personalised. We will do an initial assessment to understand your history and your goals, then build a plan around them. We'll be there every step of the way to check in regularly and update your exercise prescription strategy as your progress.

We offer free 15 minute consultations.
Call us and find out if exercise physiology can help you!
If you can't make it to our offices we also offer home visits
Health Services
Not everyone knows that Accredited Exercise Physiology is covered by some
public health schemes and private insurances.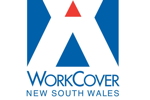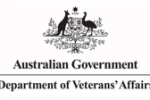 Department of
Veterans Affairs

National Disability Insurance Scheme


"

I like having regular scheduled personal training because it creates discipline of sticking to the schedule and the sessions are usually very tough. It is also great having the trainer checking technique and giving feedback. I like to see that I am making progress and getting advice on the training that I do by myself.

"

Nigel

"

Jarrat has improved my fitness, strength and flexibility through a combination of fun, hard work and dedication. He has also recruited an excellent team to assist him in making me a better version of myself. I have no doubt that he has improved the quality of my life.

"

Jonathan

"

I really enjoyed my time spent training with you and your team. I miss the bond one has with her trainer, the training… Being pushed and feeling totally stuffed. Your knowledge and personal training skills are the best I have experienced. Thanks so much for the dedication you gave to my training and wellbeing whist I was there.

"

Edwina

"

I was very sceptical about going to another gym after having been to so many over the years. It has been amazingly refreshing to find a team of professionals lead by Jarrat Wood who really care. The individually designed programs keep me interested and both Jarrat and Nicola my trainers are fantastic. They both care and have great energy and knowledge in the health and exercise field. I can highly recommend them as they are helping me continue to achieve my health and fitness goals.

"

Craig
We post weekly about health, exercise and nutrition.
Stay up to date and join our mailing list